Website Design for Rayse the Game
As an award-winning speaker, coach, and therapist, my client, Raymond Langan, has a unique vision. He crafted the Programmes to help students, young people, and parents improve their academic performance by turning study time into fun, both online and offline.
Ray needed a powerful platform to promote and sell his creative online courses. That's where I came in with my web design and development expertise.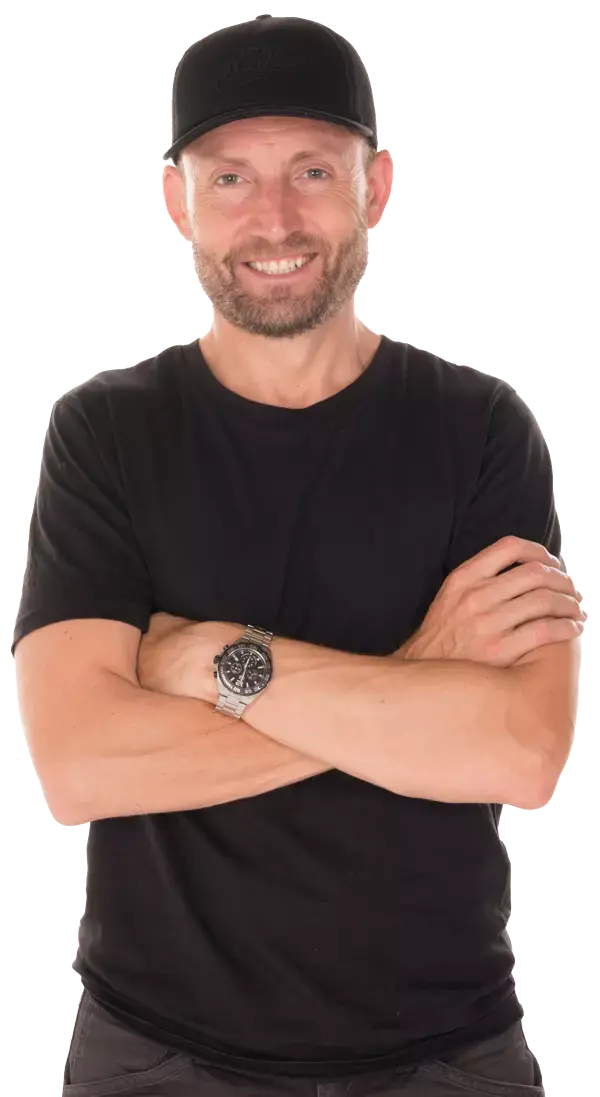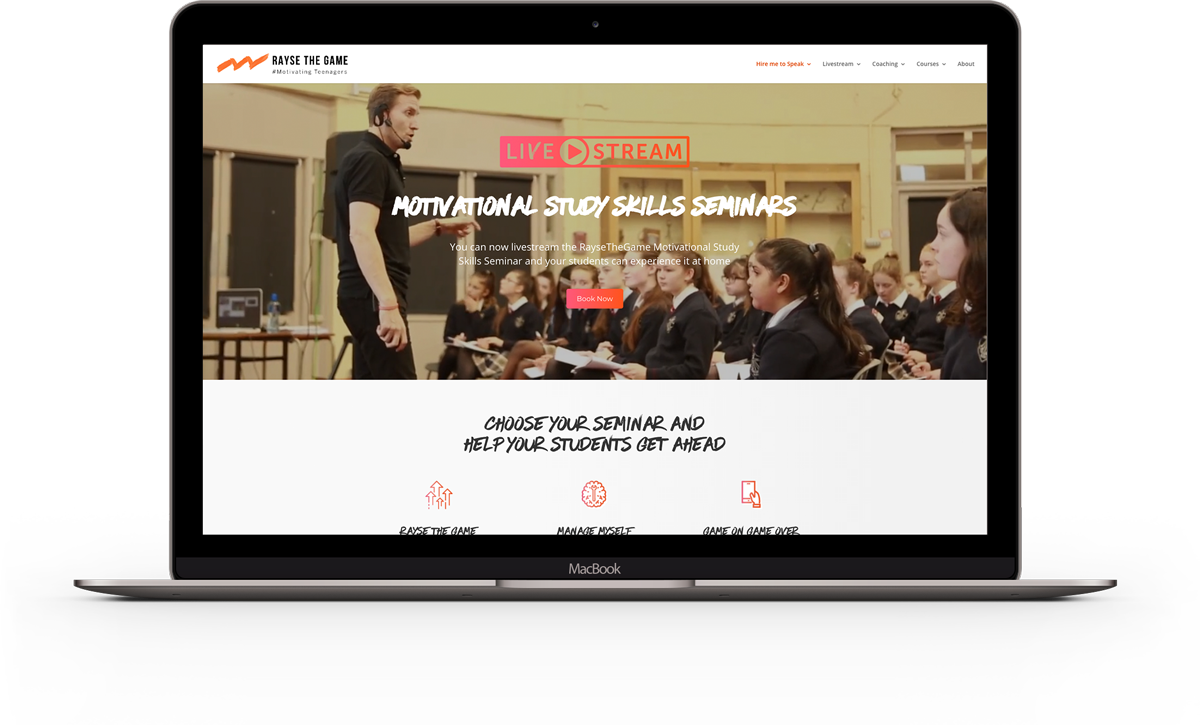 A Tailored Educational Platform
I created a modern, attractive website for Ray, explicitly designed to meet his needs and provide a user-friendly experience. Here's what I did:
Landing Pages: I crafted unique landing pages for each product, featuring a newsletter sign-up and incentives to engage the audience.
Membership Functionality: I implemented a comprehensive membership system, complete with custom-designed membership pages, making it easy for users to access the wealth of content Ray offers.
Online Courses: Working with Rays's curriculum, I developed numerous online video courses accessible via the platform's membership portal.
Throughout this project, I worked hand in hand with Ray, trialling various membership models to find the perfect fit for his audience.
Ongoing Support and Maintenance
My commitment to Ray extends beyond website development. I ensure his platform runs smoothly and securely through regular maintenance services. From software updates and database backups to security scans and ongoing monitoring, I take care of the technicalities, allowing Ray to focus on delivering his educational content. It's an honour to contribute to Ray's mission, helping him make learning enjoyable for students, young people, and parents.