Website Design for Brian Keane Fitness
Brian's story is the ultimate example of what can happen when you work hard and stay focused on your goals. We have been working with him since 2016. From just starting out in personal training to now being one of our most successful clients, it makes all those hours worth every minute spent helping someone get where they need or want themselves to be able to. He is now a Reps qualified Level 3 Personal Trainer, Certified Strength and Conditioning Coach, and Sports Nutritionist. He is the author of the successful books The Fitness Mindset and Rewire Your Mindset, and both are available on Amazon with hundreds of positive reviews.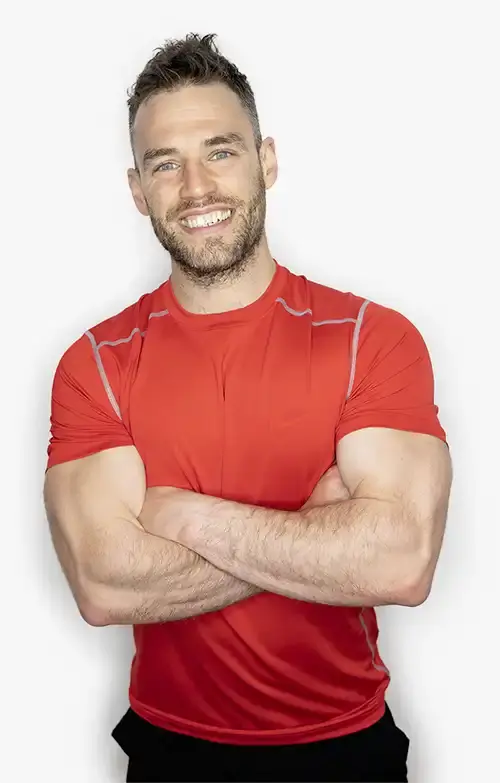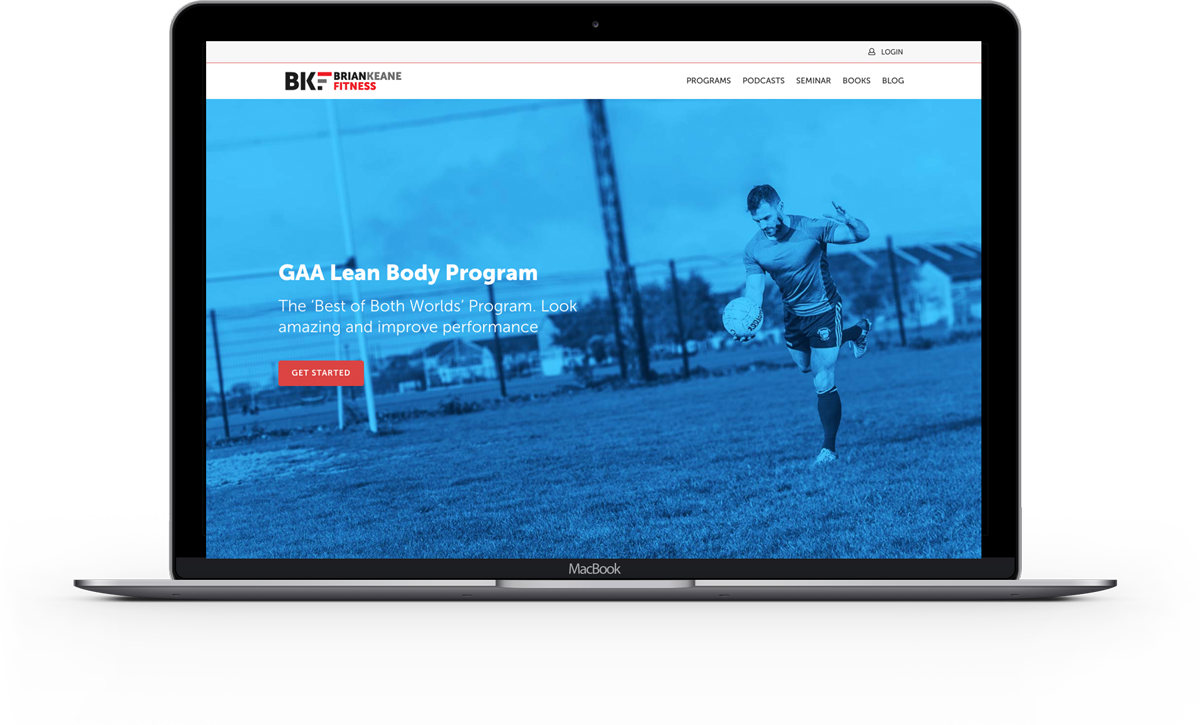 In 2018 I gave Brian's website a complete design overhaul to keep up with current trends whilst staying true to his brand.
I worked closely alongside Brian during the web design to make sure the site really felt like it was his own.
Design and built already 8 Online Courses for his fitness and business customers
Design and set up eCommerce to sell physical products, online courses and personal training services.
Design landing pages for Brian's products and services