About Us
Website design company based in Galway, Ireland
We're dedicated to delivering exciting, unique, and high-performing digital solutions that engage audiences and generate substantial returns. We help small and medium businesses use digital spaces to grow their business from the ground up.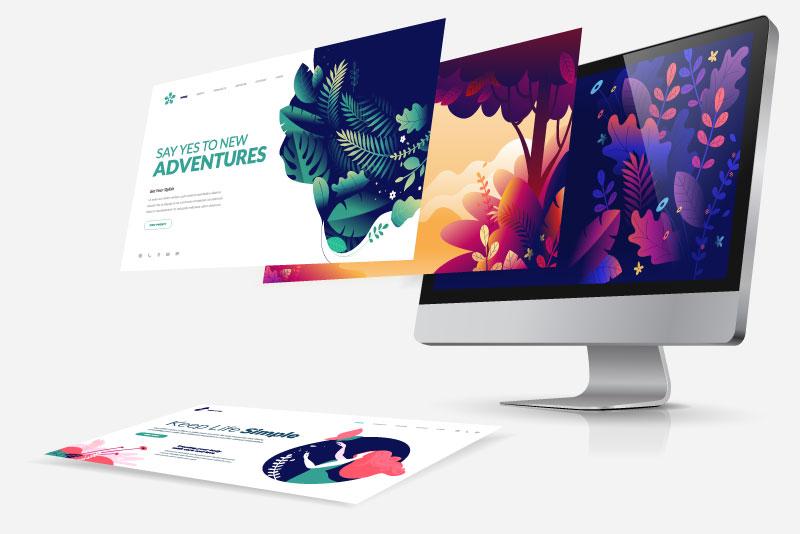 We're obsessed with helping you succeed and bringing your ambitions to life.
Business owners need more than just a website – they need strategies and techniques that will drive customer acquisition and get their brand noticed. We understand that every client has a unique set of requirements, which is why we really do our homework about you and your business. That way, we can build bespoke intelligent websites that captivate your customers.
Your success is at the heart of everything we do
At Cityweb we don't just build great websites, we pride ourselves on having solid long-term relationships with all of our clients. You deserve the best, which is why we're passionate about unifying as a team, sharing your vision, and turning your ambitions into an expanding legacy.