Get more leads and make yourself happier.
Move your business online and generate more leads with a website that does not suck.
Start the Project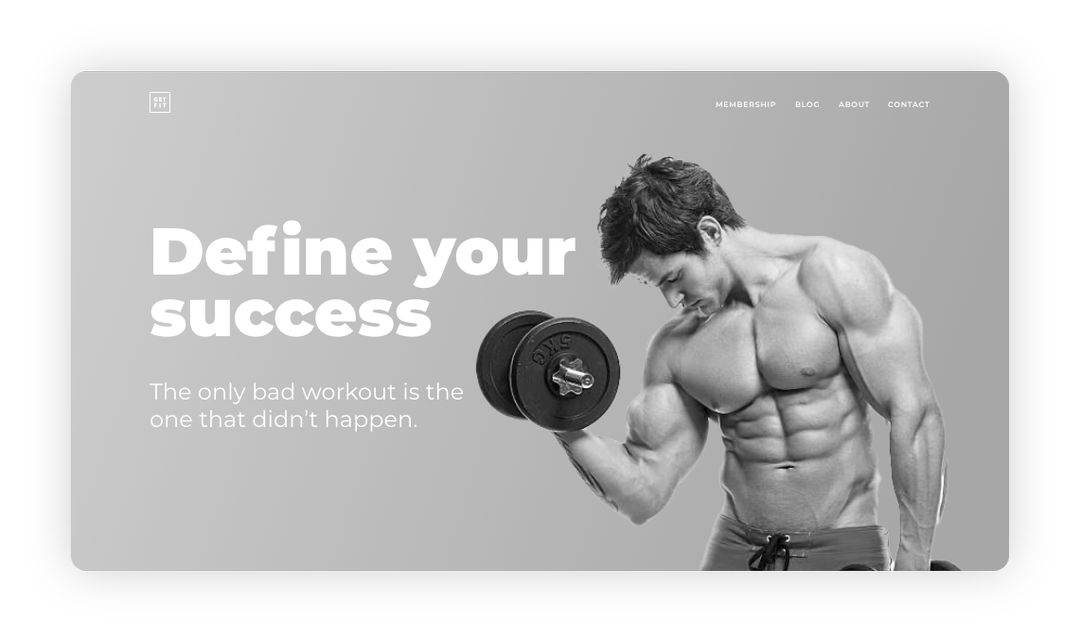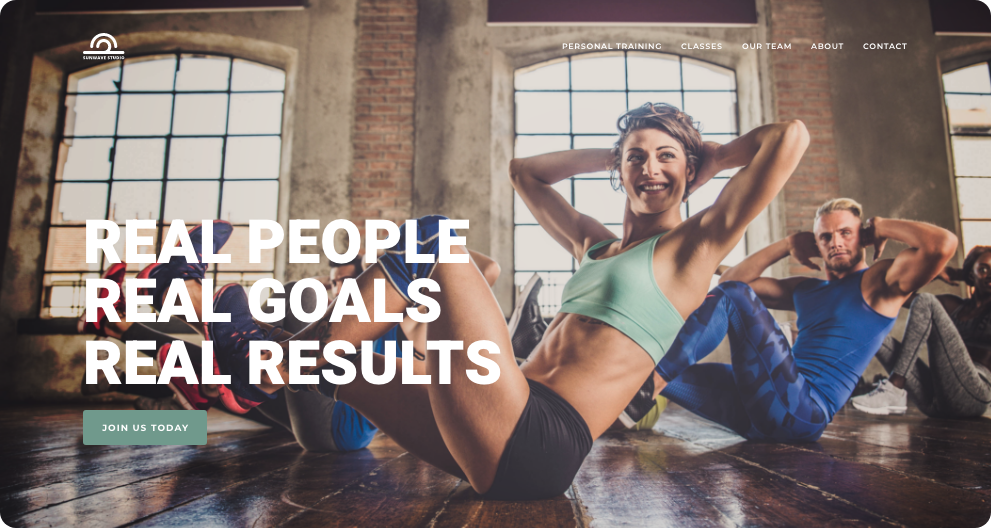 Grow your fitness business online
Don't be left behind! I will work with you to create an online presence that stands out from the rest and gets more leads with stunning website design.
Modern, attractive & clean website that is easy to update
Design that is created in line with your brand identity
Created to attract & convert visitors into clients
Fully integrated with email and social platforms
Optimised for search engines
Some Reviews of
Our Clients
Here is my go-to person for anybody that is working in the health and fitness space…
~ Brian Keane (Owner at BKF)
My only kinda regret is I did not find Patrick earlier.
~ Gary House (Owner at The Run Strong Club)
I can focus on doing the job I am good at personal training and nutrition coaching
~ Tommy Delaney (Owner at Tommy Del
Anxious to start being profitable?
Don't be
Let's Talk
With a website, you can do much more
Build your email list
Email marketing is still the most powerful tool to take your business to the next level.
design a call-to-action section your audience wants to click
design landing pages that work for your business
email automation to keep your leads engaged
Sell products or services?
Showcase your programmes, products or services in their best light and ensure it's easy for your audience to buy from you.
create simple forms to sell your online programs on PDF's
sell digital products or merchandise
build a successful online business with a fully e-commerce enabled platform
integrate with Paypal, Stripe and other payment methods
Bookings and appointments
Add an online scheduling feature on your website to allow clients to book classes, workshops, 1-on-1 consultations and more.
keep consistent branding and user experience
seamless payment solutions
maximum flexibility
integrate with many online booking systems
Memberships and online courses
Create and sell online courses from your own website with a membership where you can give access to premium content.
build a passive income stream with online courses
give access to premium blog posts
sell custom content like workouts, recipes, guides
Podcast
Why send people to anchor or libsyn default pages if you can send them to your website.
Include episode show notes and transcript
Link to mentioned resources and make earn extra money with affiliates
link between your relevant episodes or blog posts
link to your products or programs
feature your guests and link to their pages.
improve your overall website SEO
Gain more trust
Your reputation is everything. Create an emotional connection with great looking testimonials.
add testimonial carousels
showcase before and after photos
add powerful video testimonials
Let's get started
Are you thinking about creating a new or updating your old website? Let's talk about it. We like to be prepared for when we first sit with someone, so if we haven't talked before, please fill out our enquiry form as best you can.
Let's Get Started